14/12/2021
Welcome Design Coach & Body!
These guys are working hard in Islington nearby the Templeton Golf club. Design Coach & Body are the experts to go to if you're looking for a custom-designed motorhome, coach, caravan or boat trailer!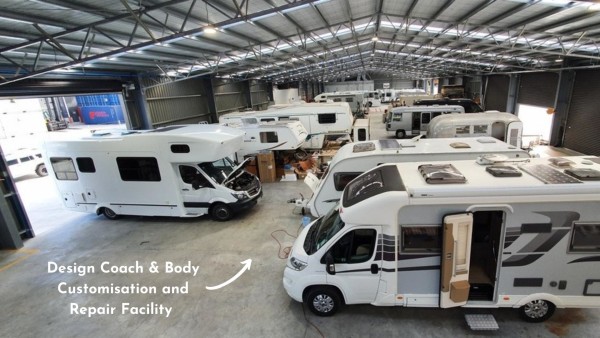 Design Coach & Body (DCB) are a tight-knit team who have been working together for a very long time. With a very diverse team of Motor Body Builders to Auto Electricians, they were in need of some HR support that could cater to very different types of employees.

DCB now has access to professional HR support from our advisors Charlotte and Josh. Their monthly HR Today subscription also gives them access to our digital HR database that provides policies and contracts that are up to date with current legal requirements.