Human Resources | Recruitment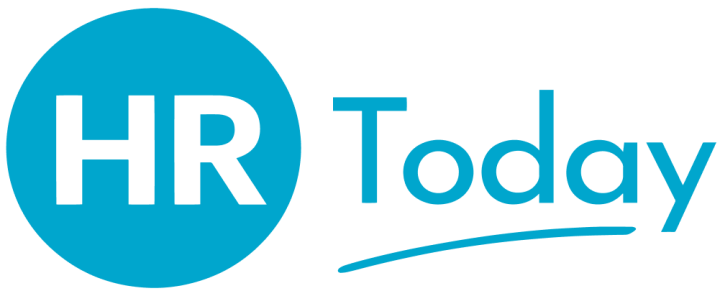 Member Subscription
The all-in-one human resource support for Kiwi businesses
---
Popular Features
HR helpdesk
Employee management software
Customisable documentation
On-site support when needed
HR Consulting
HR services to help your business improve productivity, drive team engagement, and minimise risk.
On-Site Support
Dedicated Consultant
Employment Relations Expertise
Workplace Compliance
Recruitment
Our team of specialists can help you find the talent and skills you need, when you need them.
Candidate Seach & Selection
Personality & Leadership Assessments
Psychometric Testing
National Reach
Why partner with us?
Our vision is for all organisations to have access to specialist Human Resource and Recruitment support, no matter what the company size or budget. Our domestic and global experience supporting clients in numerous industries, plus our pragmatic approach, has resulted in us becoming a trusted partner to various small, medium, and large organisations.
We help you to recruit, manage, develop and inspire your most important resource – your people.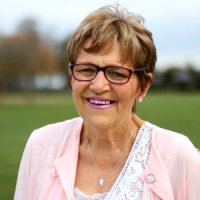 Joy Kuhns
Leadership Consultant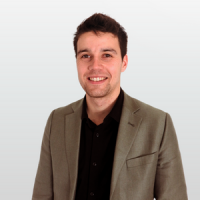 Jack Quinn
HR Advisor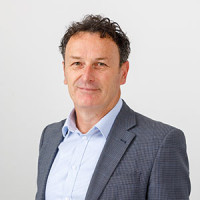 Steve Kennedy
Principal Consultant / Managing Director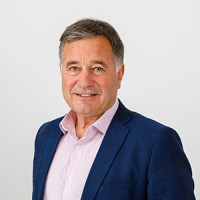 Craig Atkinson
Principal Consultant / Director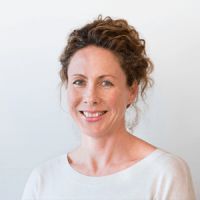 Malissa O'Malley
Senior Consultant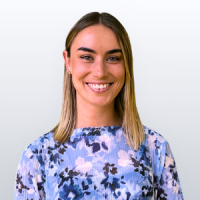 Charlotte Whitaker
HR Consultant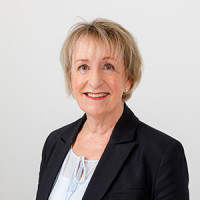 Jenny Barr
Senior Consultant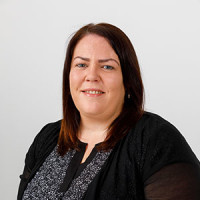 Tineke McNeill
Finance Manager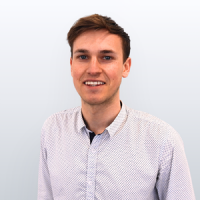 Jacob Blair
Digital Marketer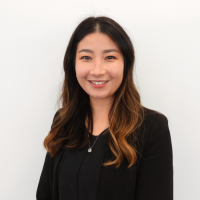 Amy Lawson
HR Consulting Manager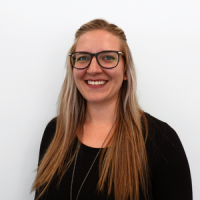 Carlie Cosgrove
HR Administrator
What our customers have to say
Need specialist support for your business?
Contact us to discuss an HR or Recruitment solution that works for you.