HR support for your team, we've got your back.
We believe that businesses succeed when their people succeed. A warm and friendly approach that Kiwis are known for is at the heart of everything we do.

Trusted and loved by 70+ New Zealand teams

|

|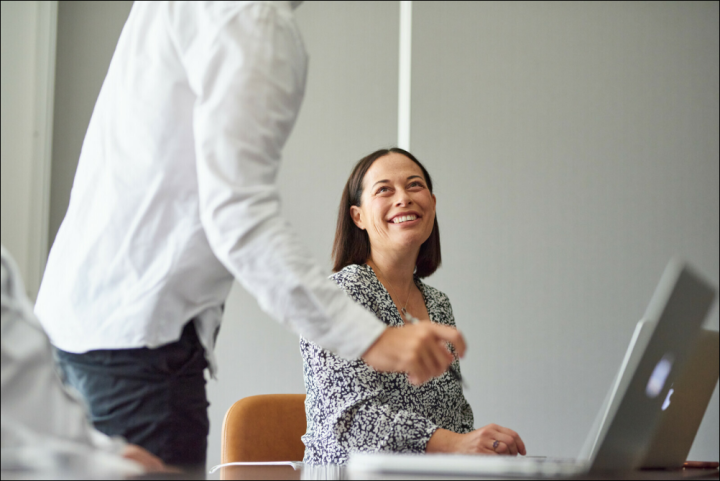 Relationship-focused HR support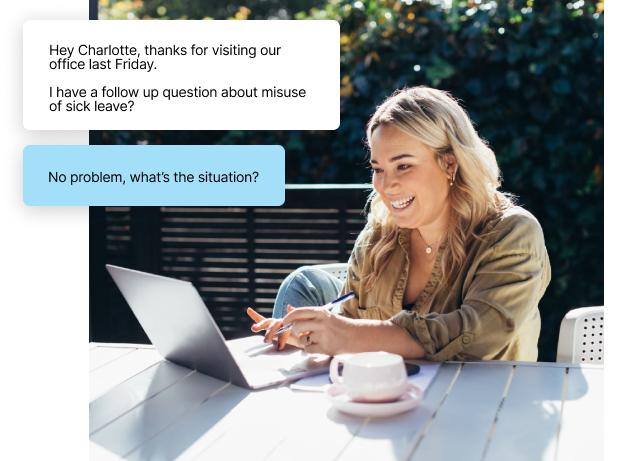 HR HELPDESK

Same consultant, every time
Simple, down-to-earth employment guidance – talking you through outcomes, scenarios and consequences. With HR Today, businesses have a partner they can rely on - like a good mate who always has their back. We go out of our way to help your team when you need it.

Strong relationship with your HR consultant

Advice tailored to the nuances of your business

On-site support when needed



HR SOFTWARE

Access everything HR on one platform
HR Today's cloud-based software allows you to manage your HR operations efficiently, saving time and resources. Easily manage your employee data, from onboarding to offboarding, performance management, and compliance, making employee management a breeze.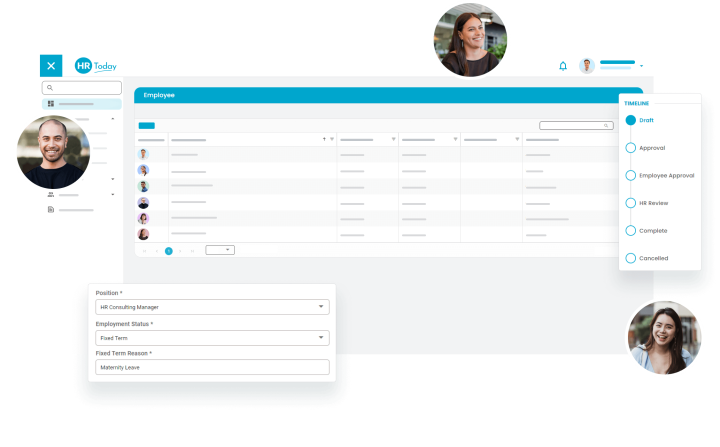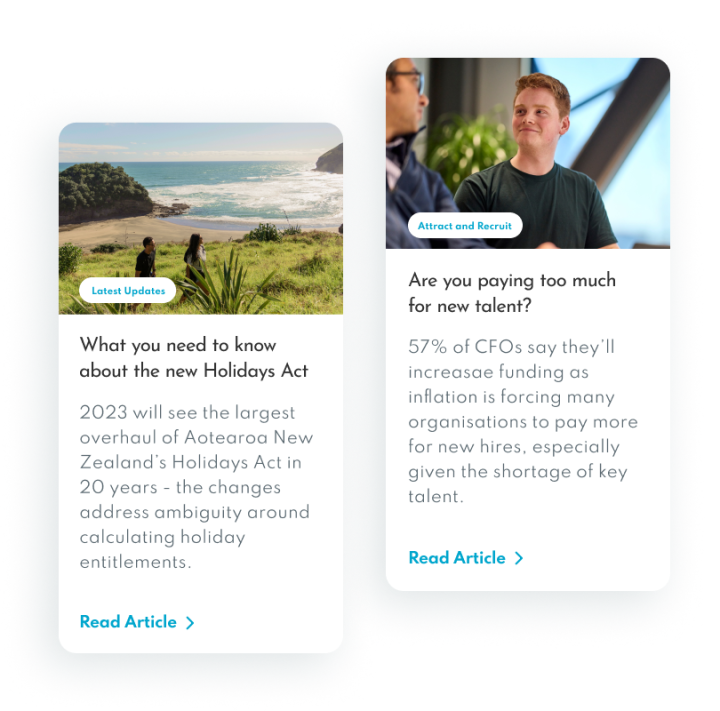 KNOWLEDGE BASE
Gain expert knowledge in building high-performing teams
Stay up-to-date on the latest employment updates, legal changes, and best practices from around the country and beyond.
OTHER SERVICES
Members receive 15% discount on our additional services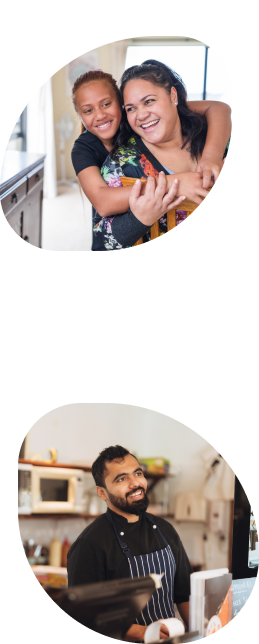 Built for Kiwi business growth
When you choose HR Today, you're not just getting a software platform or a set of features. You're gaining a team of passionate individuals who take the time to get to know your business and people. Join us at HR Today and let's build a workplace where your team thrives.

LOVED BY THE BEST IN THE BUSINESS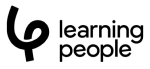 Get the personalised support your team needs.
There are no questions too big or small, we're here to help you get started.