Farewell Viv!
Founding Director & Principal Consultant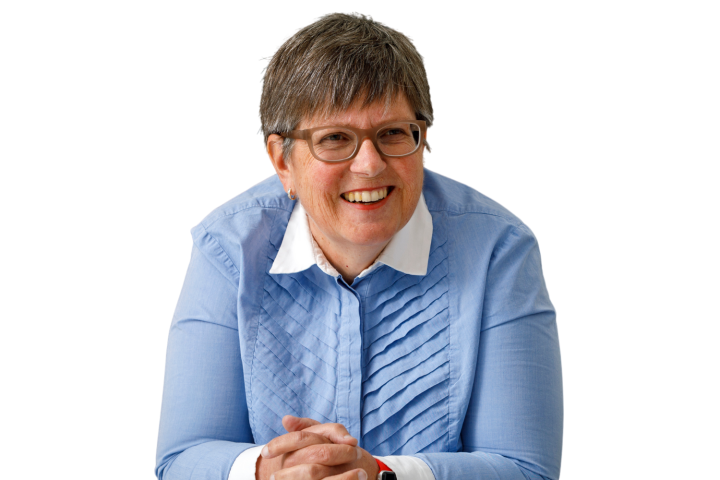 Viv Patterson has had a phenomenal career as an independent consultant specialising in Human Resources. She holds a master's degree in Social Work, is past President of the Canterbury Branch of the Human Resources Institute of New Zealand and a Chartered HR Practitioner.
Viv began this startup consultancy business, EQ Consultants Limited, in 2006. Since EQ's establishment, Viv Patterson has involved the company in several sectors – including, among others, health, government departments, education, manufacturing & professional services. As a Human Resource generalist, Viv has been contracted to many businesses to support them through different projects.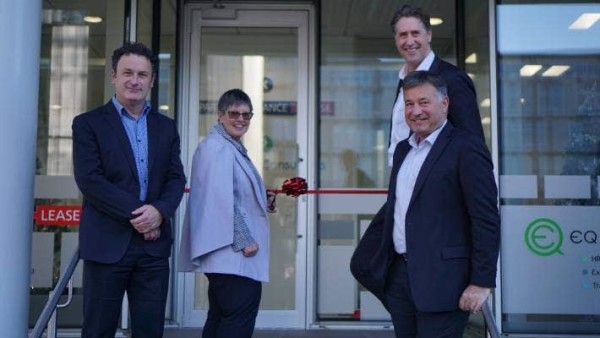 Viv opening the doors to the new office in Christchurch's PwC Centre (2019).
"Viv has a natural talent for identifying gaps and key components needed to make a team function at its best, and excels at finding the right people to meet those needs."

- Hannah Munro, Managing Director at itas
Viv has been instrumental in the company's success and has always kept the atmosphere at work positive and peaceful.
Viv has been the driving force behind this now efficient, hard-working and sincere team who are proud to work under one of Christchurch's successful entrepreneurs. Viv has ensured that EQ Consultants and HR Today continue to grow, stay true to business built on relationships and enjoy many more successful years to come. There is never a dull moment when Viv is in the office and her spirit lifts us always to work hard.
We thank Viv for being such a lovely role model to us all.

A boss has the title, a leader has the people.

Best of luck Viv!